8. Synthesis of α-Alkenyl α,β-Unsaturated Ketones via Dehydrogermylation of Oxagermacycles with Regeneration of the Germanium(II) Species [abstract]
DOI: 10.1021/acs.orglett.9b03454
Yohei Minami, Akihito Konishi, and Makoto Yasuda
Org. Lett. 2019, in press.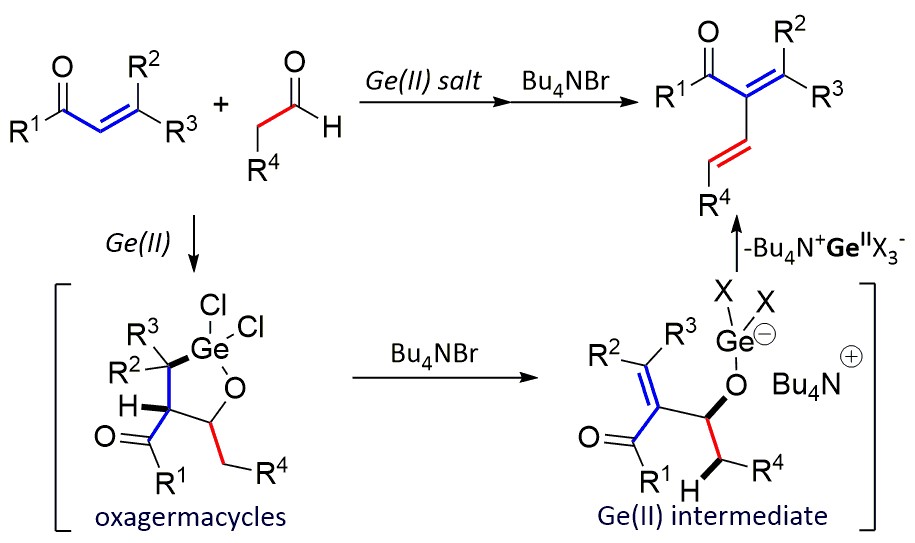 7. Regioselective Synthesis of 5-Metalated 2-Pyrones by Intramolecular Oxymetalation of Carbonyl-Ene-Yne Compounds Using Indium Trihalide [abstract]
DOI: 10.1021/acs.joc.9b02186
Tetsuji Yata, Yuji Kita, Yoshihiro Nishimoto, and Makoto Yasuda
J. Org. Chem. 2019, 84, 14330-14341.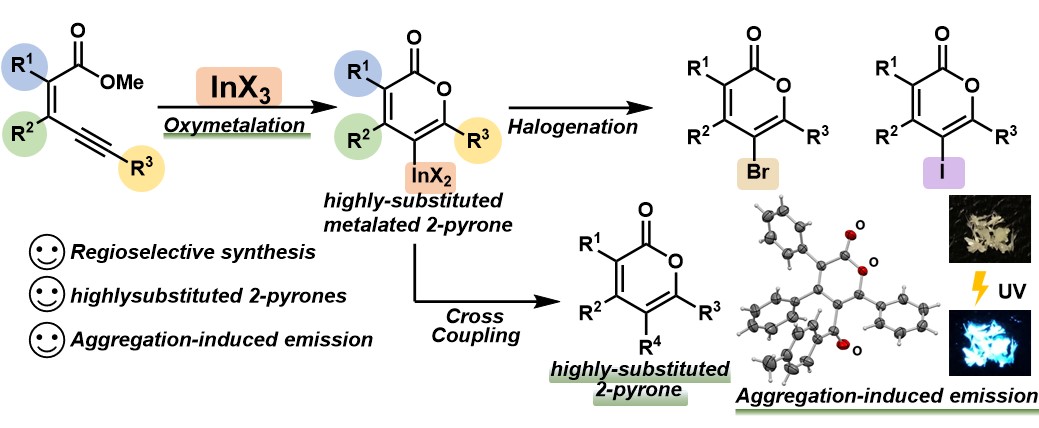 6. Synthesis of Cage-shaped Aluminum Aryloxides: Efficient Lewis Acid Catalyst for Stereoselective Glycosylation Driven by Flexible Shift of Four- to Five-Coordination [abstract]
DOI: 10.1021/jacs.9b08875
Daiki Tanaka, Yuichiro Kadonaga, Yoshiyuki Manabe, Yoshiyuki Manabe, Koichi Fukase, Shota Sasaya, Hikaru Maruyama, Sota Nishimura, Mayu Yanagihara, Akihito Konishi, and Makoto Yasuda
J. Am. Chem. Soc. 2019, 141, 17466-17471.
Highlighted as a Cover Picture [link]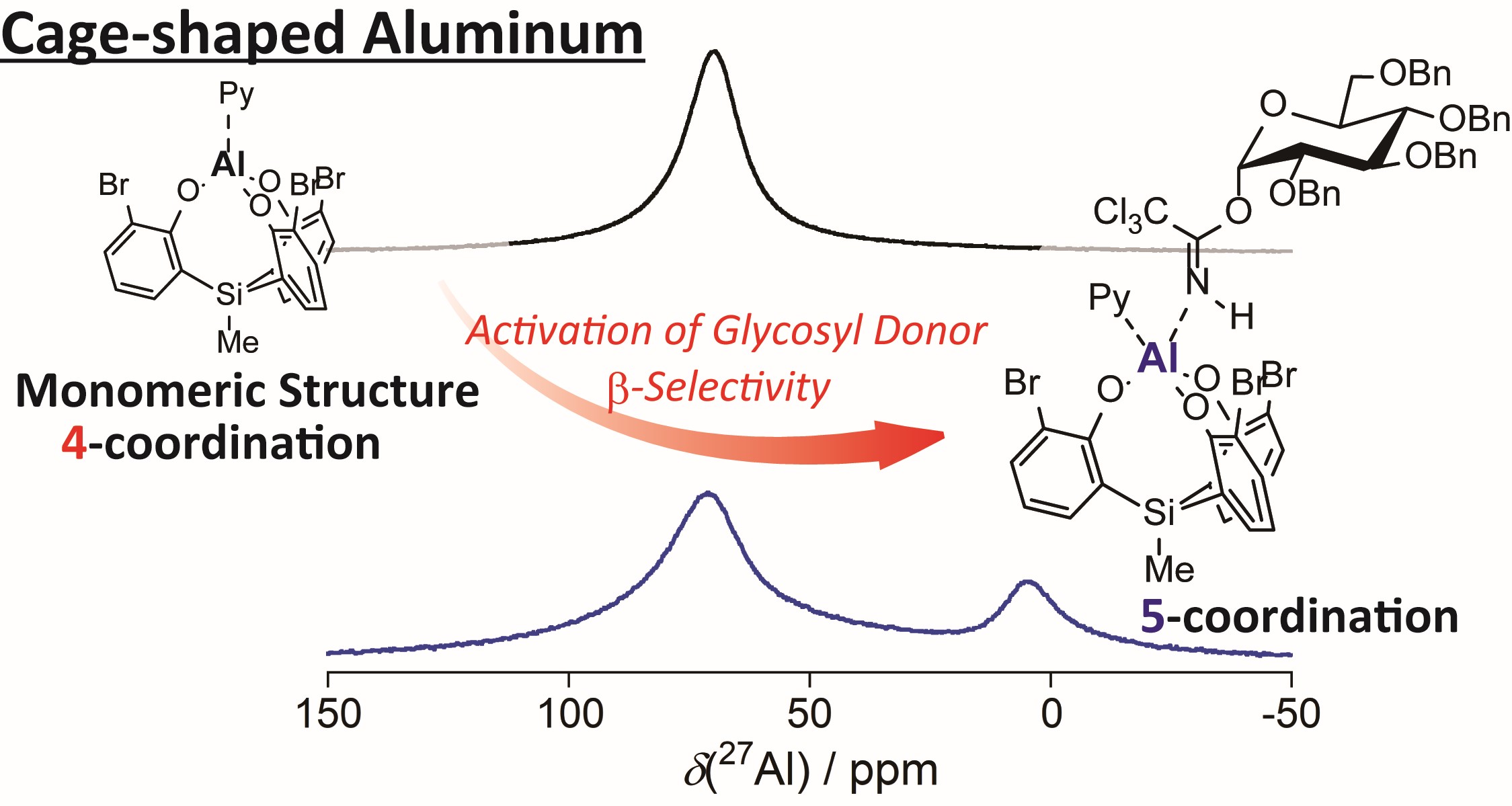 5. Regio- and Stereoselective Carboindation of Internal Alkynyl Ethers with Organosilicon or -stannane Nucleophiles [abstract]
DOI: 10.1021/acs.joc.9b01505
Kyoungmin Kang, Yoshihiro Nishimoto, and Makoto Yasuda
J. Org. Chem. 2019, 141, 44, 17466-17471.
Highlighted as a Cover Picture [link]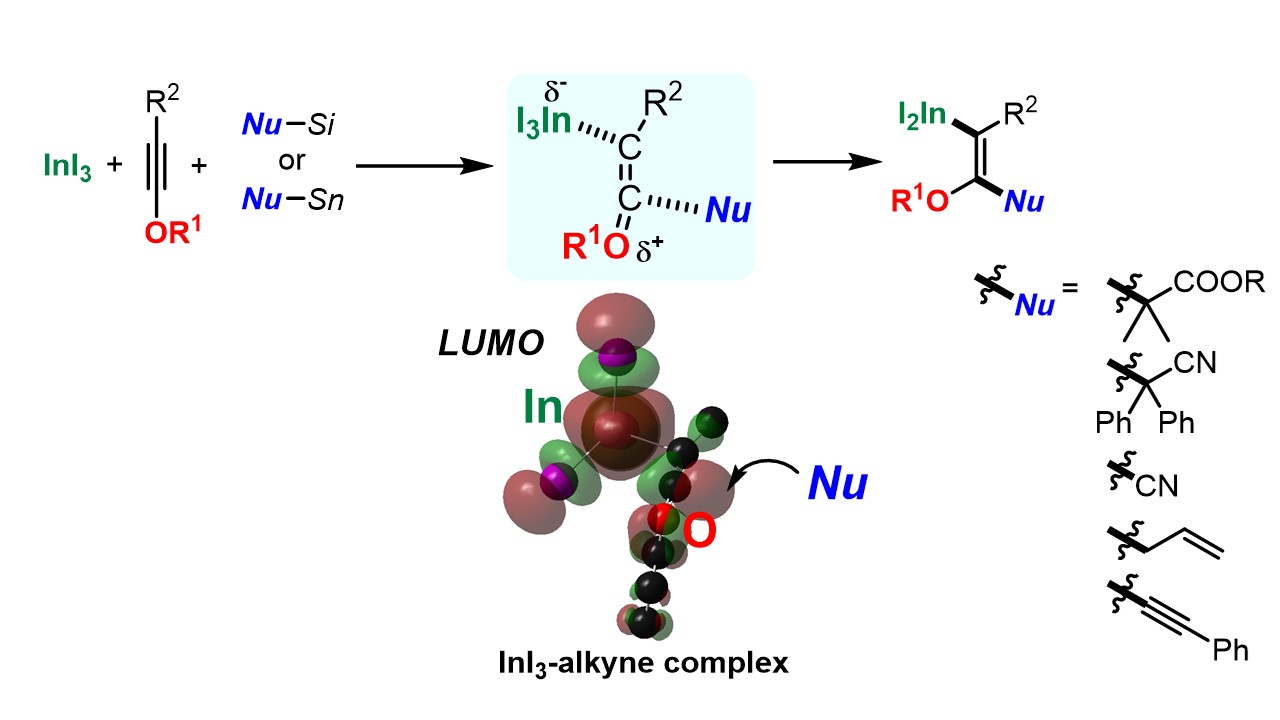 4. Geometrically Selective Synthesis of (E)-Enamides via Radical Allylation of Alkyl Halides with α-Aminoallylic Stannanes [abstract]
DOI: 10.1021/acs.orglett.9b01744
Kensuke Suzuki, Yoshihiro Nishimoto, and Makoto Yasuda
Org. Lett. 2019, 21, 6589-6592.
Highlighted as a Cover Picture [link]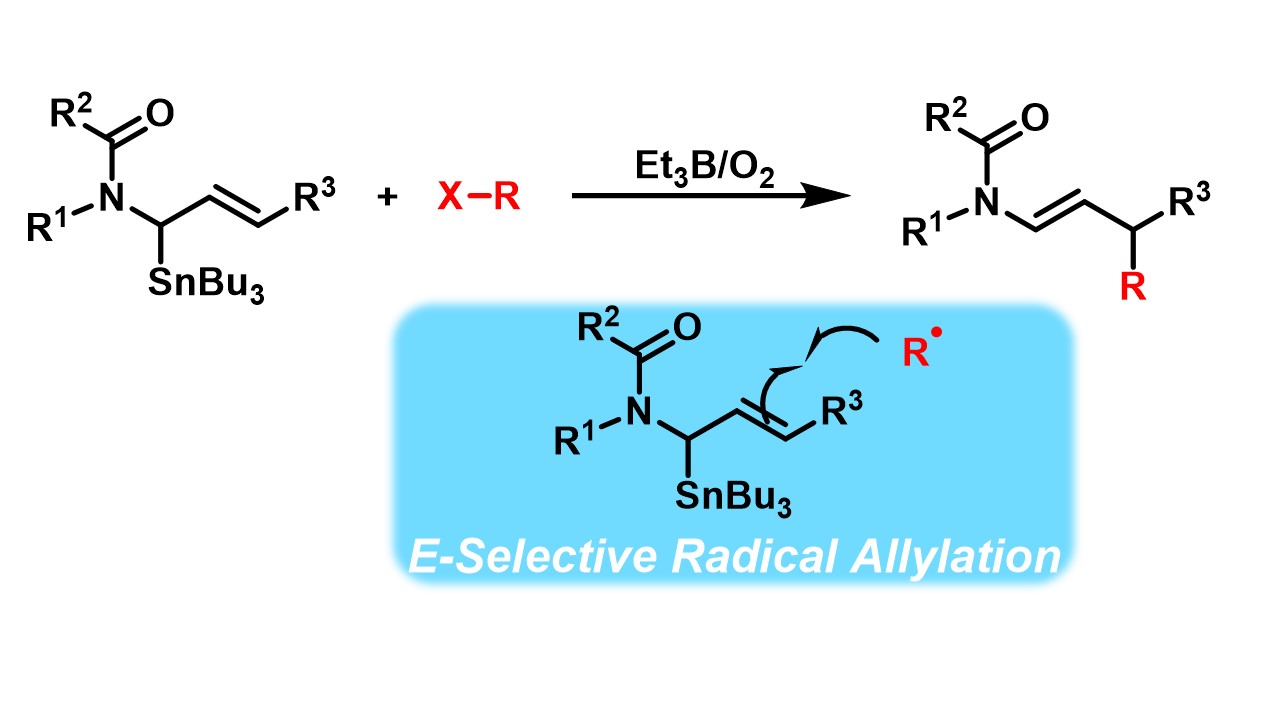 3. Open-shell and Antiaromatic Character Induced by the Highly Symmetric Geometry of the Planar Heptalene Structure: Synthesis and Characterization of a Non-alternant Isomer of Bisanthene [abstract]
DOI: 10.1021/jacs.9b04080
Akihito Konishi, Koki Horii, Daisuke Shiomi, Kazunobu Sato, Takeji Takui, and Makoto Yasuda
J. Am. Chem. Soc. 2019, 141, 10165-10170.
Spotlights on Recent JACS Publications DOI: 10.1021/jacs.9b06488 [link]
Highlighted as a Cover Picture [link]
Synfacts 2019, 15, 0870. DOI: 10.1055/s-0039-1689812 [link]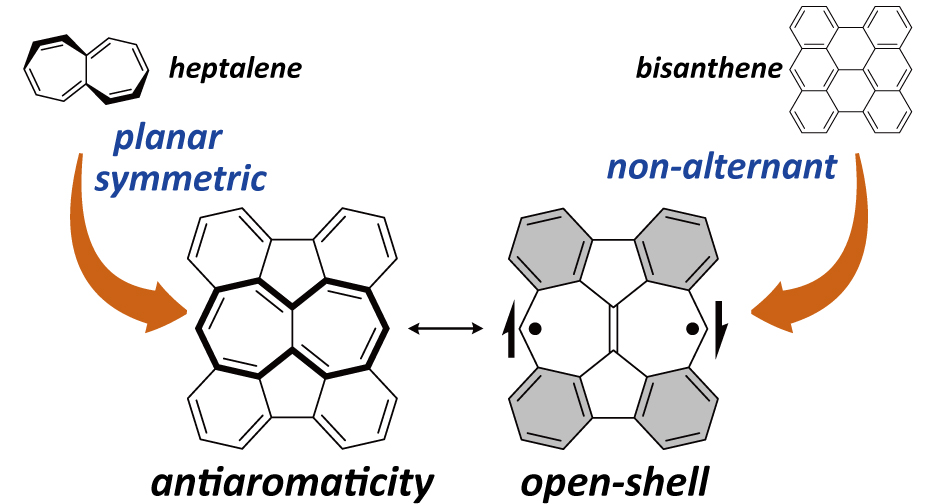 2. Synthesis and Characterization of Pheox- and Phebox-Aluminum Complexes: Application as Tunable Lewis Acid Catalysts in Organic Reactions [abstract]
DOI: 10.1002/chem.201901791
Yoshihiro Nishimoto, Shuichi Nakao, Shota Machinaka, Fumiko Hidaka, Makoto Yasuda
Chem. Eur. J. 2019, 46, 10792-10796.
Selected as an Inside Cover [link]


1. Enhancement of Antiaromatic Character via Additional Benzoannulation into Dibenzo[a,f]pentalene: Syntheses and Properties of Benzo[a]naphtho[2,1-f]pentalene and Dinaphtho[2,1-a,f]pentalene [abstract]
DOI: 10.1021/jacs.8b11530
Akihito Konishi, Yui Okada, Ryohei Kishi, Masayoshi Nakano,  Makoto Yasuda
J. Am. Chem. Soc. 2019, 141, 560-571.
Synfacts 2019, 15, 0251. DOI: 10.1055/s-0037-1612219 [link]