5. Regio- and Stereo-controlled Addition Reaction of Aminoallylic Stannanes to Aldehydes Mediated by Germanium Dichloride [abstract]
DOI: 10.1246/cl.180291
Kensuke Suzuki, Yoshihiro Nishimoto, Hiroshi Yunoki, Kensuke Tsuruwa, Naoto Esumi, Makoto Yasuda
Chem. Lett. 2018, in press


4. Construction of Polycyclic π-Conjugated Systems Incorporating an Azulene Unit Following the Oxidation of 1,8-Diphenyl-9,10-bis(phenylethynyl)phenanthrene [abstract]
DOI:10.1002/chem.201801915
Akihito Konishi, Atsushi Morinaga, Makoto Yasuda
Chem. Eur. J. 2018, in press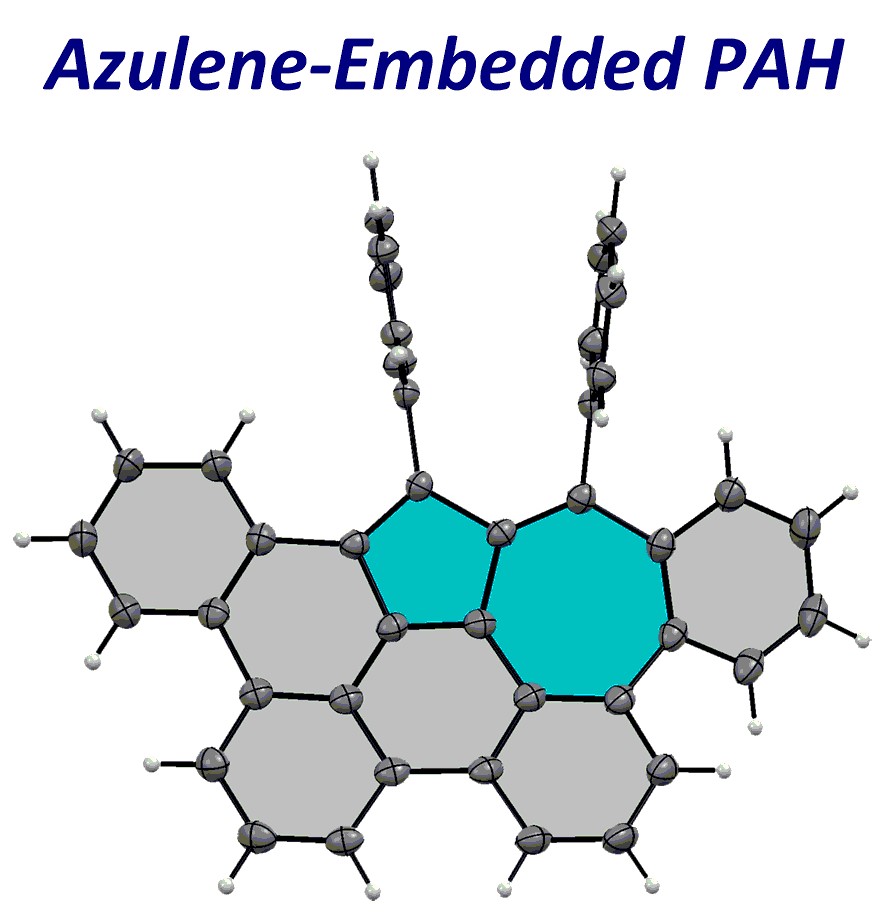 3. Deposition of Indium Nanoparticles on Powdered Material by Pulse Arc Plasma to Synthesize Catalysts for Friedel-Crafts Alkylation [abstract]
DOI:10.1380/ejssnt.2018.105
Satoru Yoshimura, Yoshihiro Nishimoto, Satoshi Sugimoto, Masato Kiuchi, Makoto Yasuda
e-J. Surf. Sci. Nanotech. 2018, 16, 105-110.
2. 1,8-Diphenyl-9,10-Bis(arylethynyl)phenanthrenes: Synthesis, Distorted Structure, and Optical Properties [abstract]
DOI: 10.1002/chem.201800150
Akihito Konishi, Atsushi Morinaga, Gaku Fukuhara, Masaki Nishijima, Tadashi Mori, Toshiyuki Kida, Makoto Yasuda
Chem. Eur. J. 2018, 24, 6625 –6631.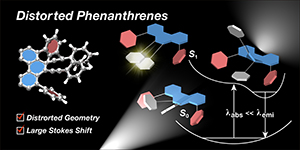 1. Indium Catalyzed Hydrofunctionalization of Styrene Derivatives Bearing a Hydroxy Group with Organosilicon Nucleophiles [abstract]
DOI: 10.1021/acs.joc.7b02739
Yuji Kita, Tetsuji Yata, Yoshihiro Nishimoto, and Makoto Yasuda
J. Org. Chem. 2018, 83, 740–753.